Dining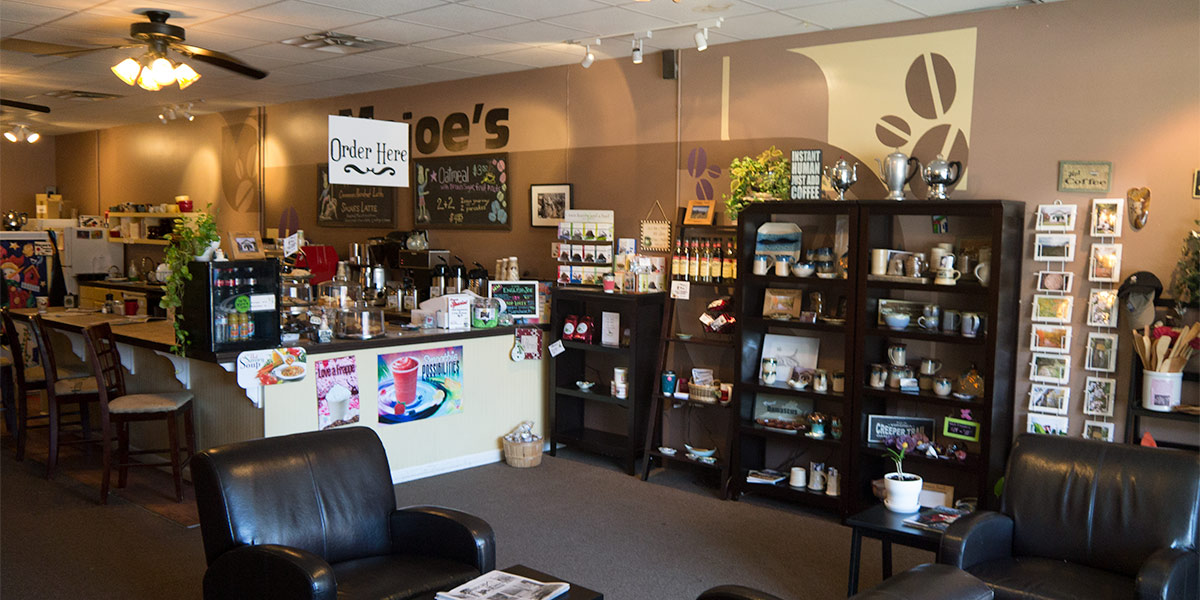 ---
While visiting town be sure to check out some of the great food at one of the local resturants. Mojoe's Trailside Coffee has great a great lunch and breakfast menu not to mention the best coffee on the trail. The Creeper Trail Cafe is located in Taylor's Valley approximately halfway between Whitetop Station(shuttle drop off point) and Damascus. The Damascus Old Mill is a full service Resturant and Inn, a great place to find comfort if you want good food and a room to stay overnight or a few days. There are also several Bed and Breakfast located in town.
Located in the Creeper Trail Depot between Sundog Outfitter and Subway. Fresh coffee, espresso, soup, bagels, great service and more! Come on in and cool off, grab breakfast, lunch or just cup of coffee for the road. We'll be glad to see you!

Conveniently located next to the Virginia Creeper Trail and Whitetop Laurel Creek Biking, hiking, horseback riding, and relaxing. Hamburgers, Hot Dogs, Subs, Philly Cheese Steak, Ice Cream, Homemade Desserts. Don't pack your lunch! Eat with us! 37077 Chestnut Mountain Road, Damascus, VA 24236 (276)475-3888 & (276)475-3918
The Damascus Old Mill is a full service resturant and inn. The scenery at the Old Mill is beautiful, you can eat with a view of the river and falls that once powered the old mill. The food and accomidations will make this truly a experience to remember.

If you need more ideas on Food and Lodging visit the Adventure Damascus list of area lodging. Includes Damascus and Abingdon,VA
Creeper Trail Depot
331 Douglas Drive
Damascus,VA 24236
Phone:(276) 475-6252
I think it makes sense to discuss the Rolex Sky-Dweller
replica watches uk
a bit more since it isn't a piece most people are really too familiar with. When it was released in 2012, the Rolex Sky-Dweller came as a bit of a shock to the
replica watches uk
world, since Rolex tends to be very conservative and primarily introduces new watches only with minor variations or small updates. With the new model and
replica watches uk
movement Rolex had made available for the first time, an annual calendar and second time zone
replica watches uk
was notably innovative for two big reasons. First, to show the month of the year, Rolex added a small aperture to the conveniently existent 12 indices used to show the hour in most watches. So, to show the month of March, a small aperture on the
replica watches uk
outside of the 3 o'clock index is colored to contrast with the dial's color. It's a very intuitive way to read the month and a clever way of displaying it without adding clutter.